Free Websites, all inclusive
Websites
Domains
Web shop & more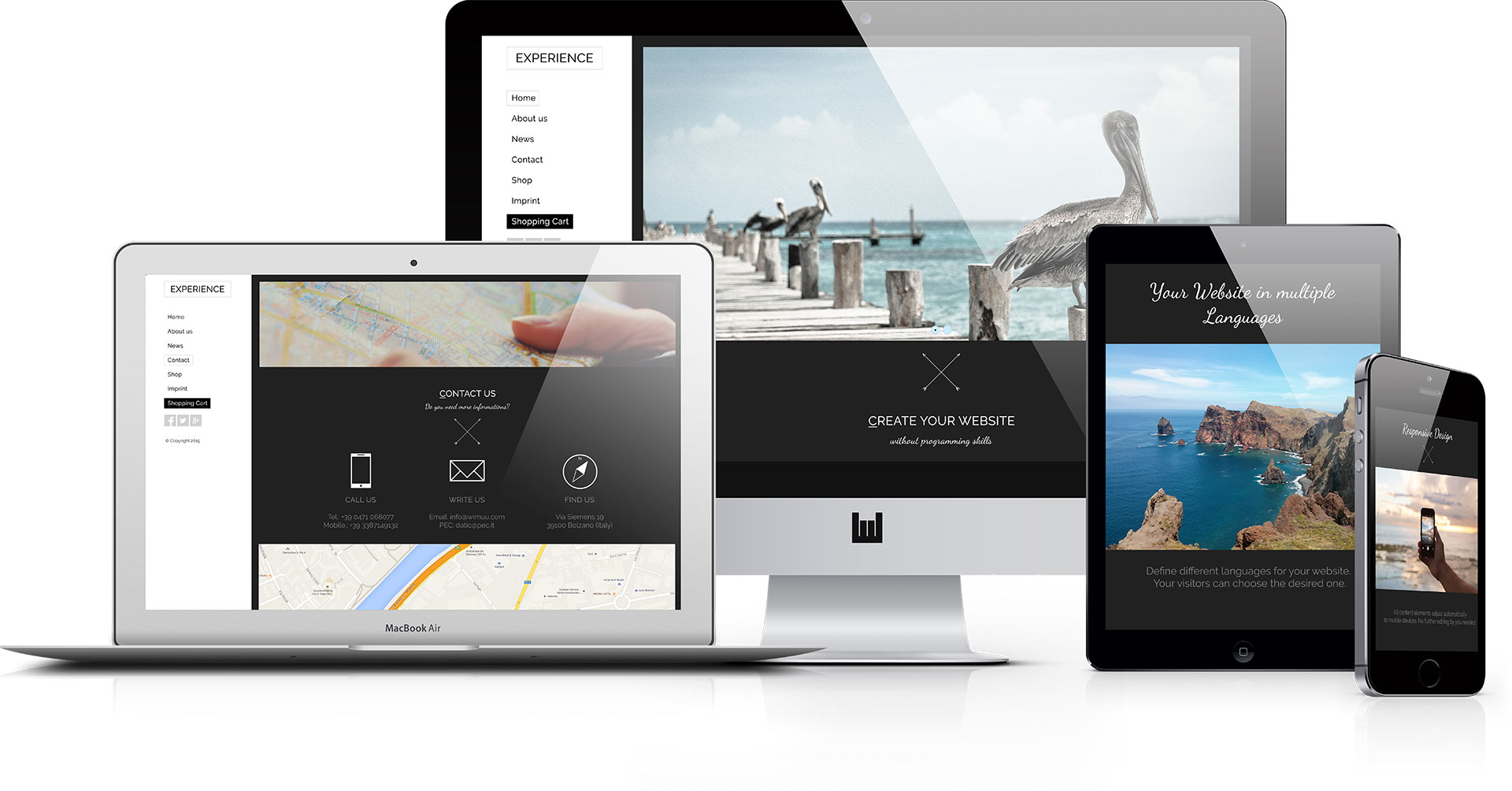 What matters is a GOOD WEBSITE!
Be a seller, be a musician, be a sportsman, be a craftsman, be an accommodation, be on the internet now... With Wimuu everyone can create awesome websites. Maximize your visibility on the internet.
Designs, for any occasion and requirement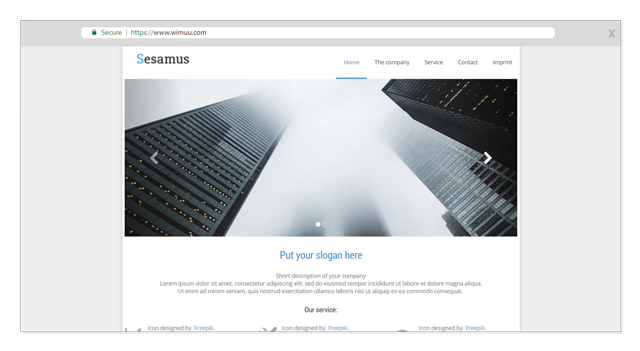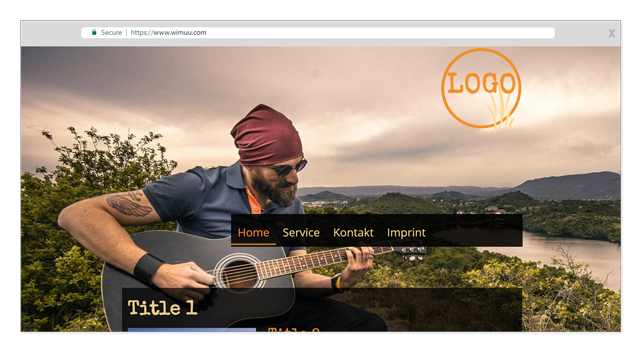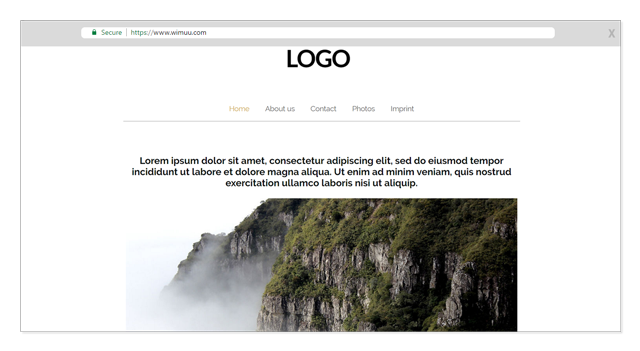 Video
Photography
Traveling
Celebrations
Sports
Weddings
Education
Accommodation
Restaurants
Shops
DRAG & DROP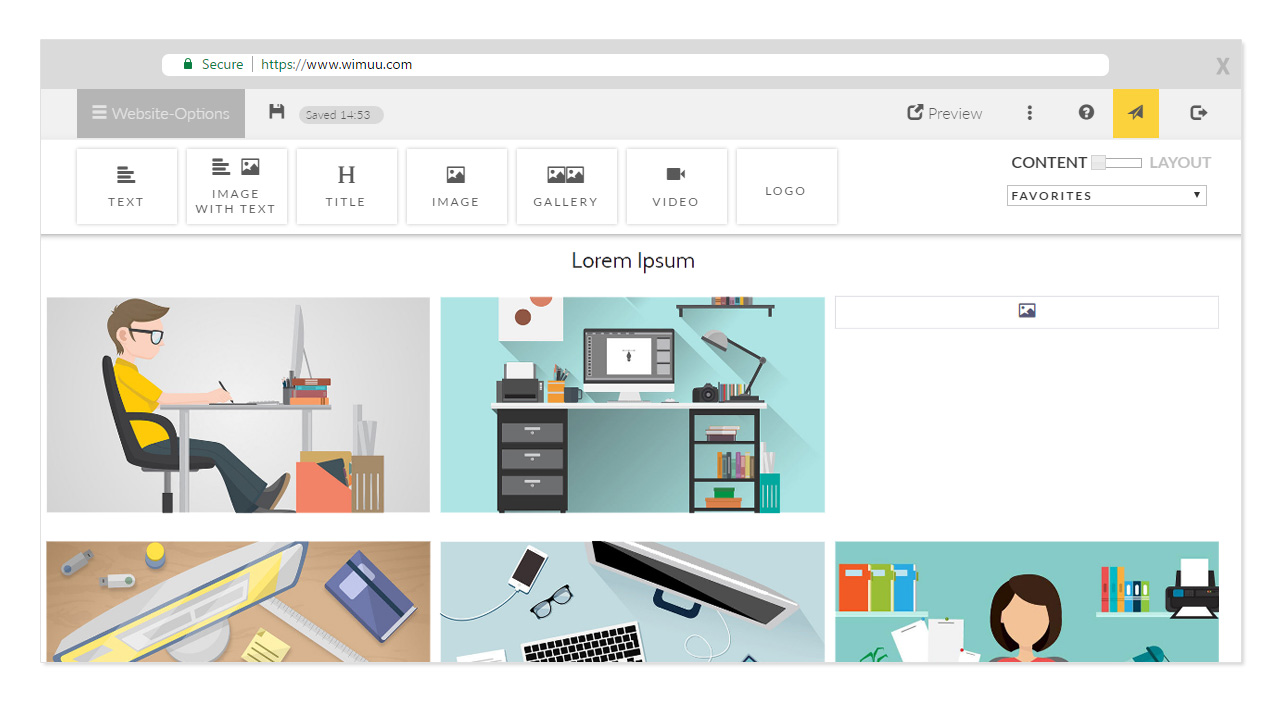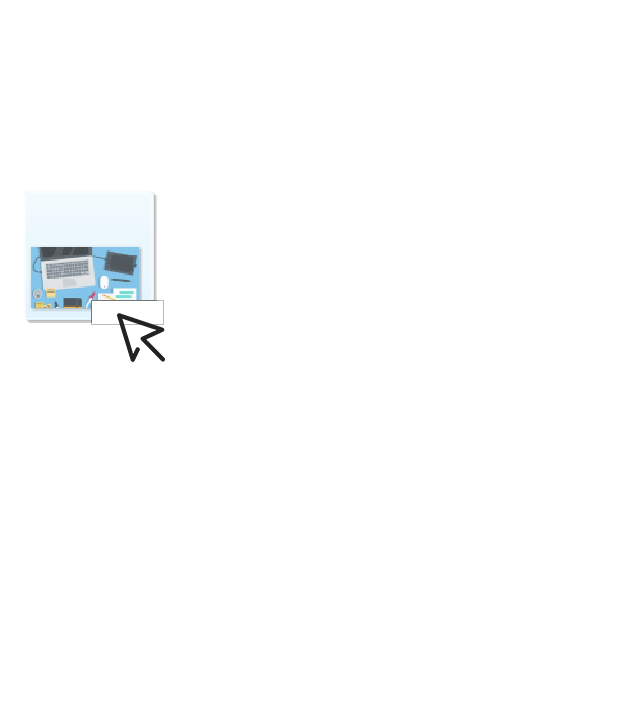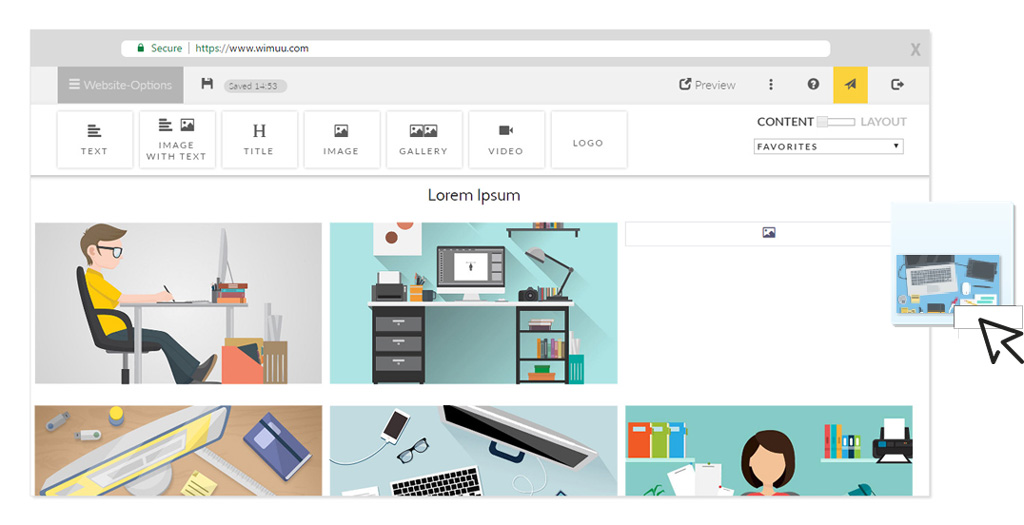 Sell your products
Offer an unlimited selection of products on your Wimuu web shop. Categorize it and add a filter.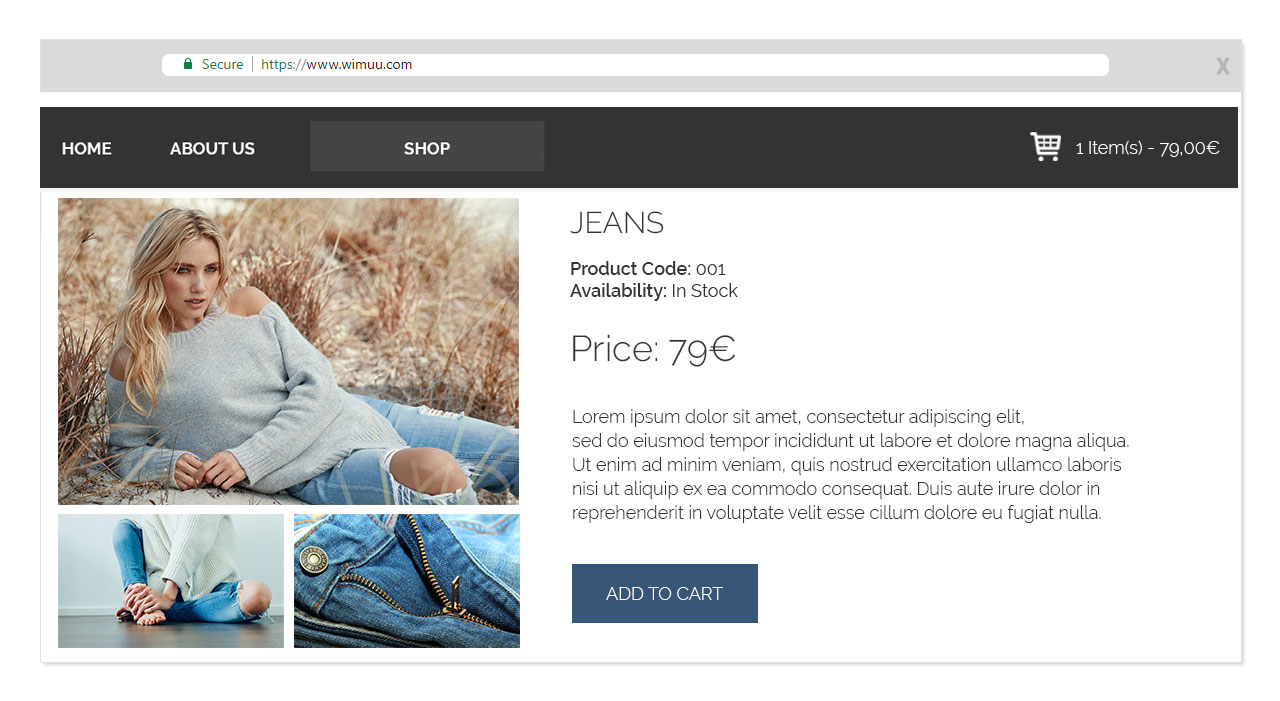 Responsive Websites
Wimuu websites automatically change their appearance accordingly to the device of the visitor. So the experience of a Wimuu website is available on all devices.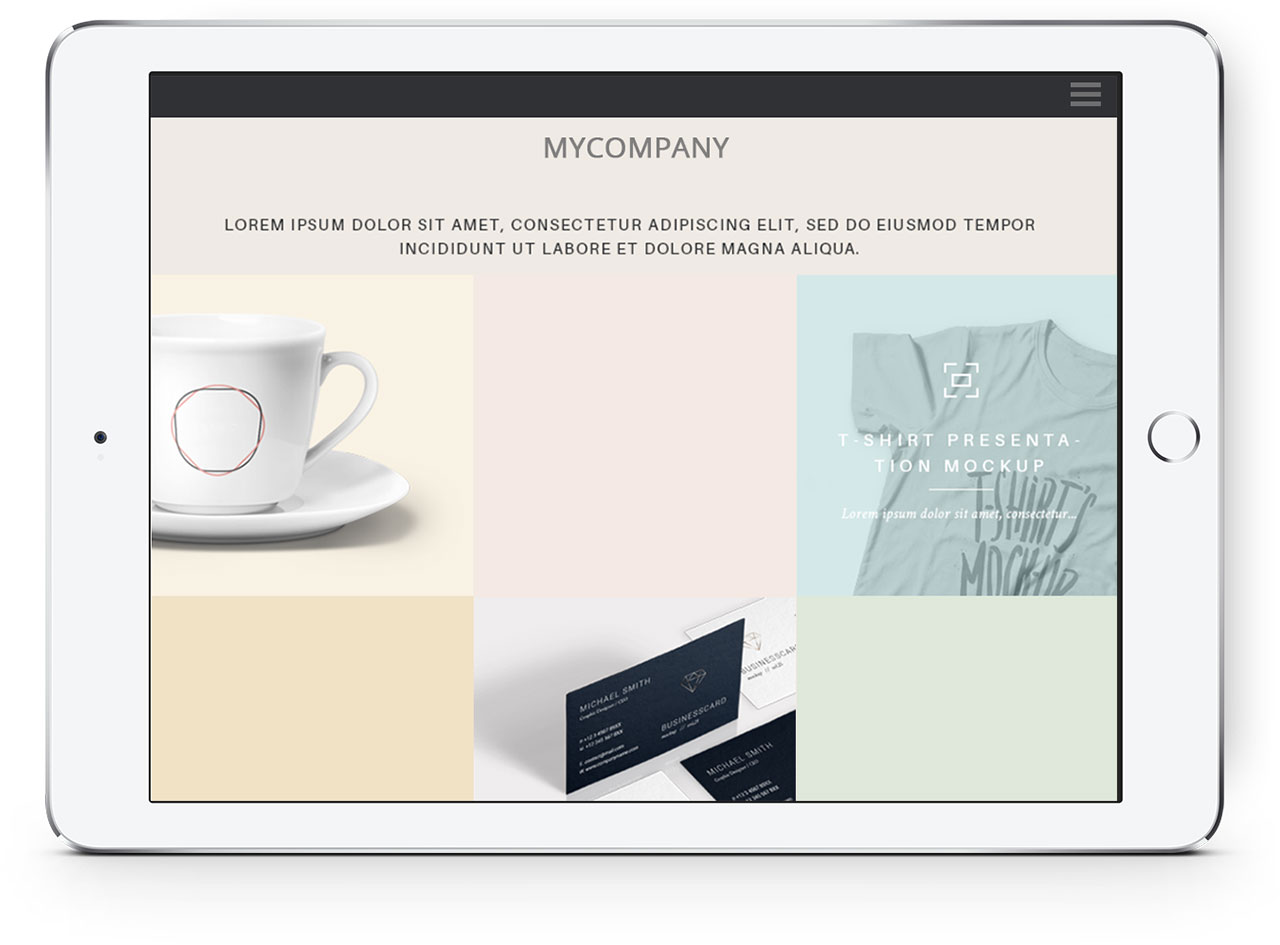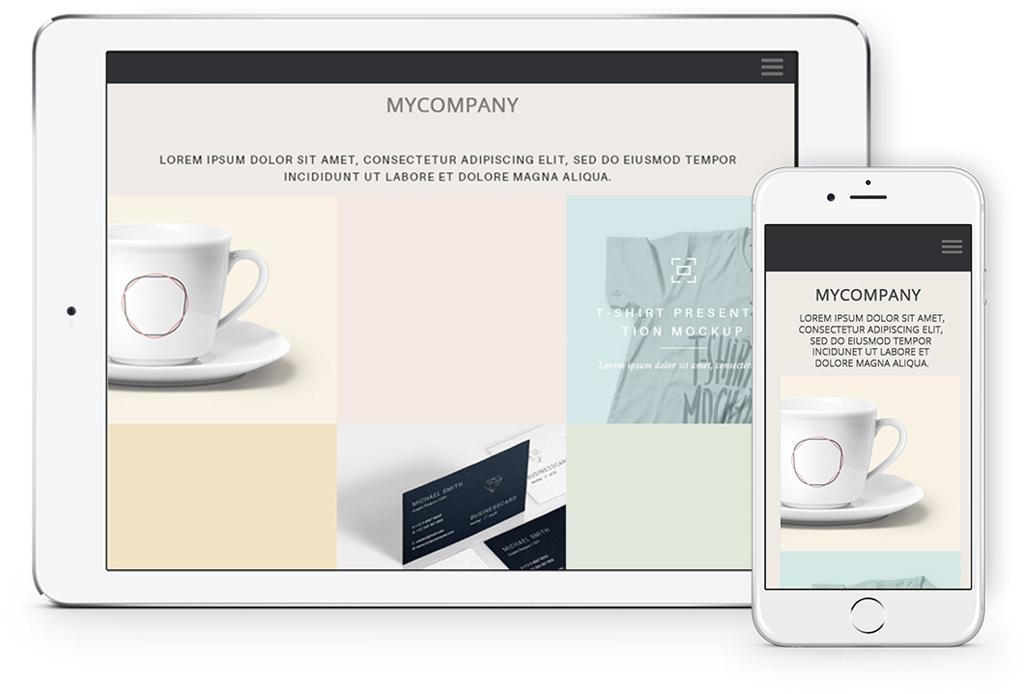 WIMUU FREE
Start now and create your FREE Wimuu website
0€
Many customers trust us already